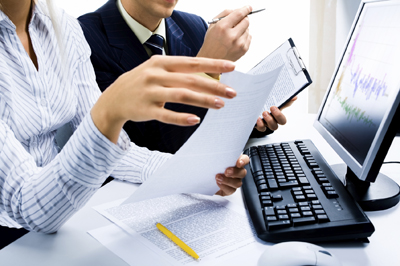 Online HR
Certification in Udaipur
---
HR FOUNDATION is started with a vision of developing the required competencies of a successful HR and also to provide practical hands-on experience on Statutory and Core HR issues to those who are not experienced and yet wish to jump into the HR foray. Companies prefer hiring trained professionals rather than hiring candidates and training them. It helps them save cost and time. The training being imparted at colleges are theoretical in nature and don't prepare you to deal with the practical aspect of work.

Online HR Training in Udaipur is only a place in Rajasthan where HR Students can know what the HR professional have to do actually. Even they can know which part is strongest of them in HR and they can fix their goal. Mostly students Get marks for only pass the examination from mugging up. They mug-up acts (Labor Laws) and everything but they don't know where and how it will be used Practically.


We are committed to long term relationships with our clients, and will be there for them when they need us. We want to help them grow and to be successful. Their success is ours and is what drives our commitment to world class service and support. We provide the Corporate HR Training Udaipur ,you need to attract and retain the best talent for your company.
HR
Consultancy in Udaipur
---
Employees are your most important business asset. They represent your organisation, generate new business, develop your products and services and manage your clients.
Your Human Resource function is the important bridge that manages all aspects of the employment relationship.
HR Consultancy Udaipur Set-Up builds a solid foundation for all your Human Resource activities, establishing the processes, policies and procedures you need to run your business more successfully.
This groundwork safeguards your business from legal and financial risk, ensures regulatory compliance, and engages your most important asset with your key business goals.
HR Foundation is lead by first-class, committed team with the experience and skills in HR. Their background and vision positions them to propose solutions that match our clients toughest challenges.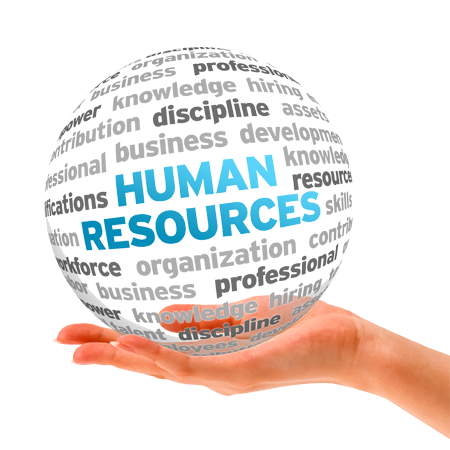 Trust Our Experience ...To Enhance Your Skills...