Artificial Intelligence– A Threat OR A Blessing To HR?
Artificial Intelligence Courses In Udaipur
A few month ago, while travelling by the train, I started reading an article on the Net about how Artificial Intelligence can be a threat to HR professionals. I was so engrossed in reading the article that I missed my station! It disturbed me to think that there have been assumptions that Artificial Intelligence, which is, after all a manmade machine, can replace humans, especially in a function which deals with managing or looking after human beings. Hence started my quest to understand how far a machine can be a threat to HR. After researching on this subject, I have now come to the conclusion that rather than being a threat, Artificial Intelligence would actually enhance HR and will help in revamping the function to a higher level.
HR Executive ( Female)
Candidate having 1-3 Years of Experience in Recruitment along with Good Communication Skills
---
Steward / Sr. Steward
( Udaipur / Jaisalmer / Bikaner)
Candidate having Degree / Diploma in Hotel Management with 0-3 Years of Experience.
What can Artificial Intelligence do better?
Artificial Intelligence will excel at work which requires routine high volume tasks and will ensures faster and error free output. Companies will use Artificial Intelligence for increased efficiency at the cost of freeing up human capital. Some of the tasks which the Artificial Intelligence will be doing better are –
Administration & Personal Assistant
Artificial Intelligence will be able to compare and produce vendor quotes in a much shorter time, make travel and hotel bookings, manage personal calendars, schedule and coordinate meetings, etc.
Helpdesk
Artificial Intelligence can be trained to answer common employee and customer queries, check and revert on status of orders, services, and employee common issues immediately.
On boarding & Knowledge Transfer
Artificial Intelligence can gather joining details, issue appointment orders and give induction training much faster than a human HR personnel.
Compensation Management
Artificial Intelligence will be able to manage compensation much faster and error free.
Recruitment
Artificial Intelligence will take much less time to search for relevant resumes and will find more matches.
All of the above functions are those which are Algorithmic Tasks - in which one follows a set of established instructions down a single pathway to one conclusion. But this actually comprises only about 30% of work. The remaining 70% of the work is Heuristic Tasks- where one has to experiment with possibilities and devise a novel solution. These tasks cannot be done by Artificial Intelligence.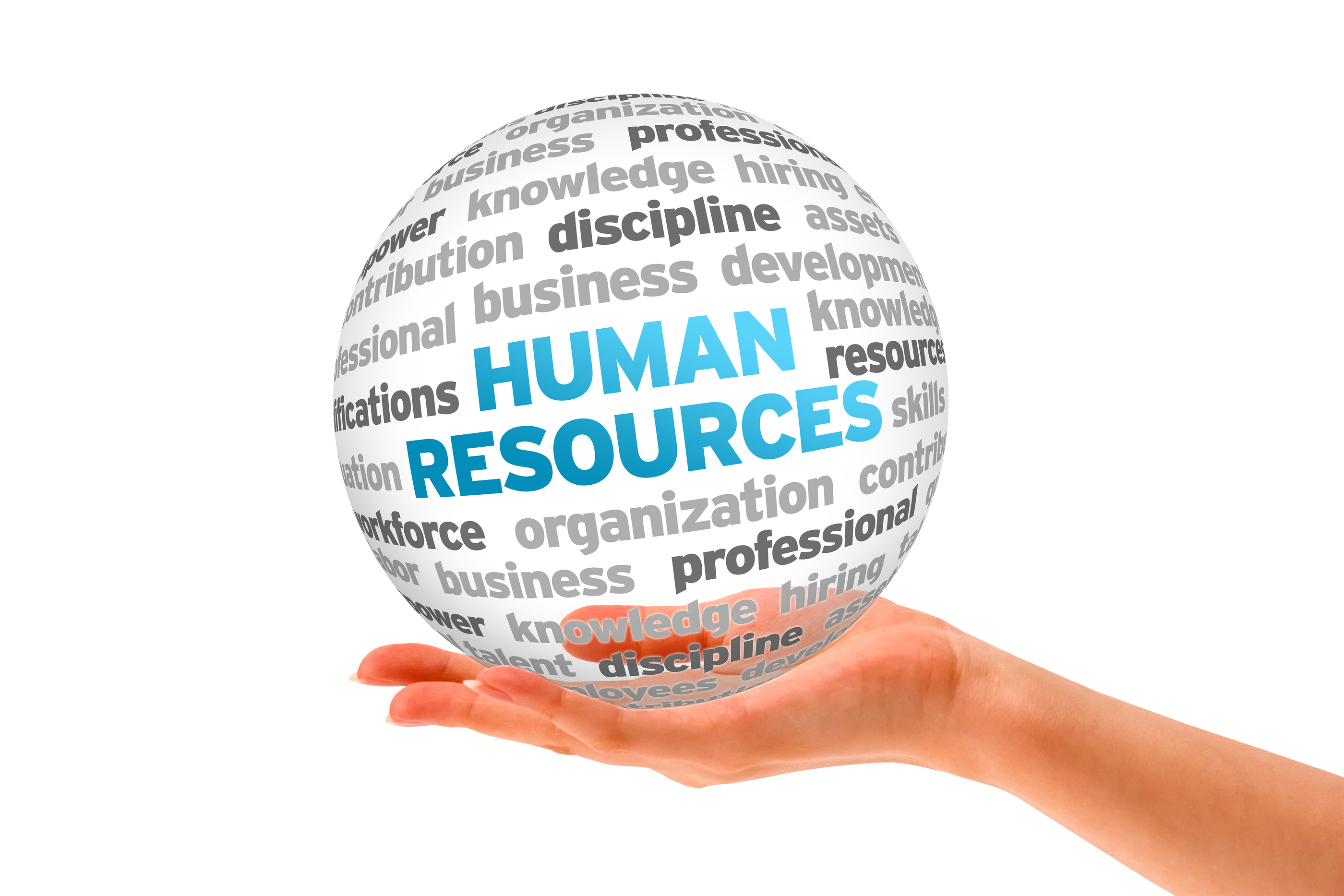 Advanced Corporate HR Practical Training
Human Resource functions have two parts –

• Strategic Functions (which involves the human factor of an organisation and how effectively it is managed make a significant difference to the financial success of the enterprise)
• Operational/ Administrative Functions (hiring, on boarding, compensation management, basic induction training, employee record keeping, etc.)

The first part of Online HR Training in Udaipur is where HR professionals wish they could spend their time. The second part is where HR professionals actually spend their time. This second part is where Artificial Intelligence is going to take over – leaving HR professionals to focus on the first part where they actually wish to focus – "Human" of Human Resource.
Moreover,HR Consultancy in Udaipur will be required to plan a major role as Artificial Intelligence will not only take away the tasks of HR but other verticals at both senior and junior levels as well. The role of the HR will be crucial in ensuring such transformation processes don't destabilize the growth of companies. This can be done by engaging proactively with other business vertical heads to create resource allocation plans and helping the talent within the companies chart a journey that benefits from such automation processes. So, Artificial Intelligence in the future will not be eliminating HR but will rather be a means of moving focus from mundane routine functions to strategic functions and will also support HR with faster and in-depth information for taking better decisions.Would you agree with me now that Artificial Intelligence will be a blessing to HR rather than a threat?