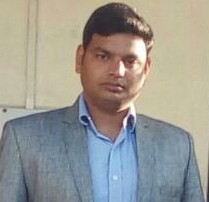 ---

Name : Mr. Narendra Kumar

Designation : MSW Student

Organisation: MSW

Comments : I got practical knowledge of Core HR Functions. Know I can prepare Salary Sheet, Fill-up online PF & ESI Challan, I can also handle all legal compliances under various act. Thank you HR Foundation to guide me. It is also help ful in my final year examination.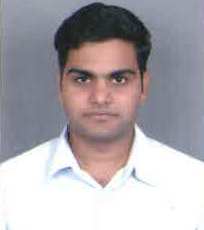 ---

Name : Mr Naveen Kumar

Designation : HR Student

Organisation: M.S.W.

Comments : It is very helpful to get HR Job because in this training HR Foundation prepare you to do all HR Work practically like Calculation of Bonus, Gratuity, Compensation, PF, ESI etc .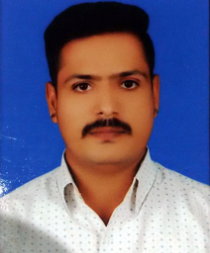 ---

Name : Prakash Singh Rajput

Designation : HR Executive

Organisation: Ganpati Infravision Pvt. Ltd

Comments : I have in-depth knowledge on all the Labors Laws of PF, ESI, Bonus, Gratuity and Payroll Calculations. I was Confident to face Interview after this training. This training give 100% support my career.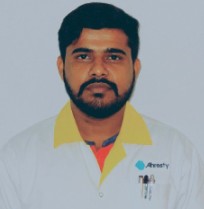 ---

Name : Mr Abhishek Nair

Designation : Leader HR&GA

Organisation: Ahresty India Private Limited

Comments : I am always thankful to Mr.Nagar Sir because the training and practical knowledge which I gained in his classes is still helping in my career.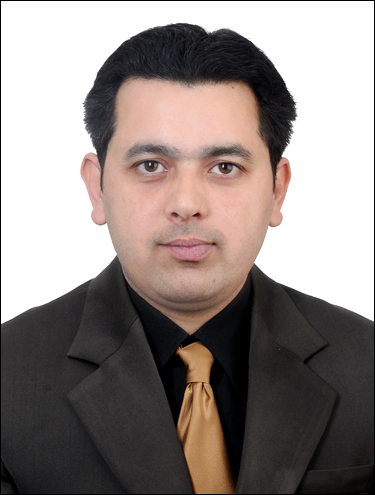 ---

Name : Gaurav Kapoor

Designation : MR & Assistant Manager

Organisation: Pyrotech Electronics, Udaipur

Comments : Got knowledge about Industrial applicable laws with statuary and regulatory requirements. Helps in processing HR function smoothly.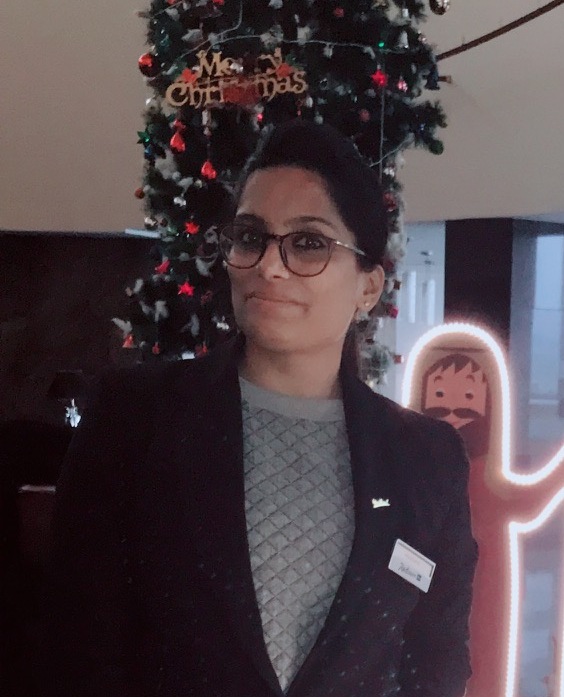 ---

Name : Richa Patel

Designation : HR Executive

Organisation: Radisson Blu Hotel MBD Ludhiana

Comments : Congratulations to HR foundation for this remarkable progress & I salute to Ajay Nagar Sir, This institute has brought a good name to our community (HR) by imparting quality education. This course enhance the confidence in me regarding the HR knowledge and from this knowledge only I achieved a lot in the field of HR..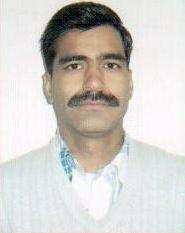 ---

Name : Harish Kumar Tripathi

Designation : Assistant Manager - HR

Organisation: Shree Udai Regency Pvt. Ltd, Udaipur

Comments : The Institute gave me the opportunities of a lifetime,There is no place in Udaipur like the HR Foundation - if you want to study HR & Labour Laws, then go here.

---

Name : Bhagwat Singh Rathore

Designation : HR Assistant

Organisation: Maharana Mewar Vidya Mandir School Ambamata Udaipur

Comments : Enhance my knowledge in HR Sector. Increase confidence.Create better image in work area .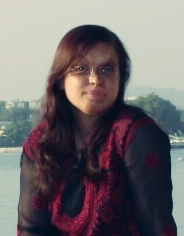 ---

Name : Parvez Akhter

Designation : Not working

Organisation: Last organisation is Aqajir construction, Udaipur

Comments : I learned about practical aspects of HR theories, and their applications. specially payroll management and all the labor laws in practical. .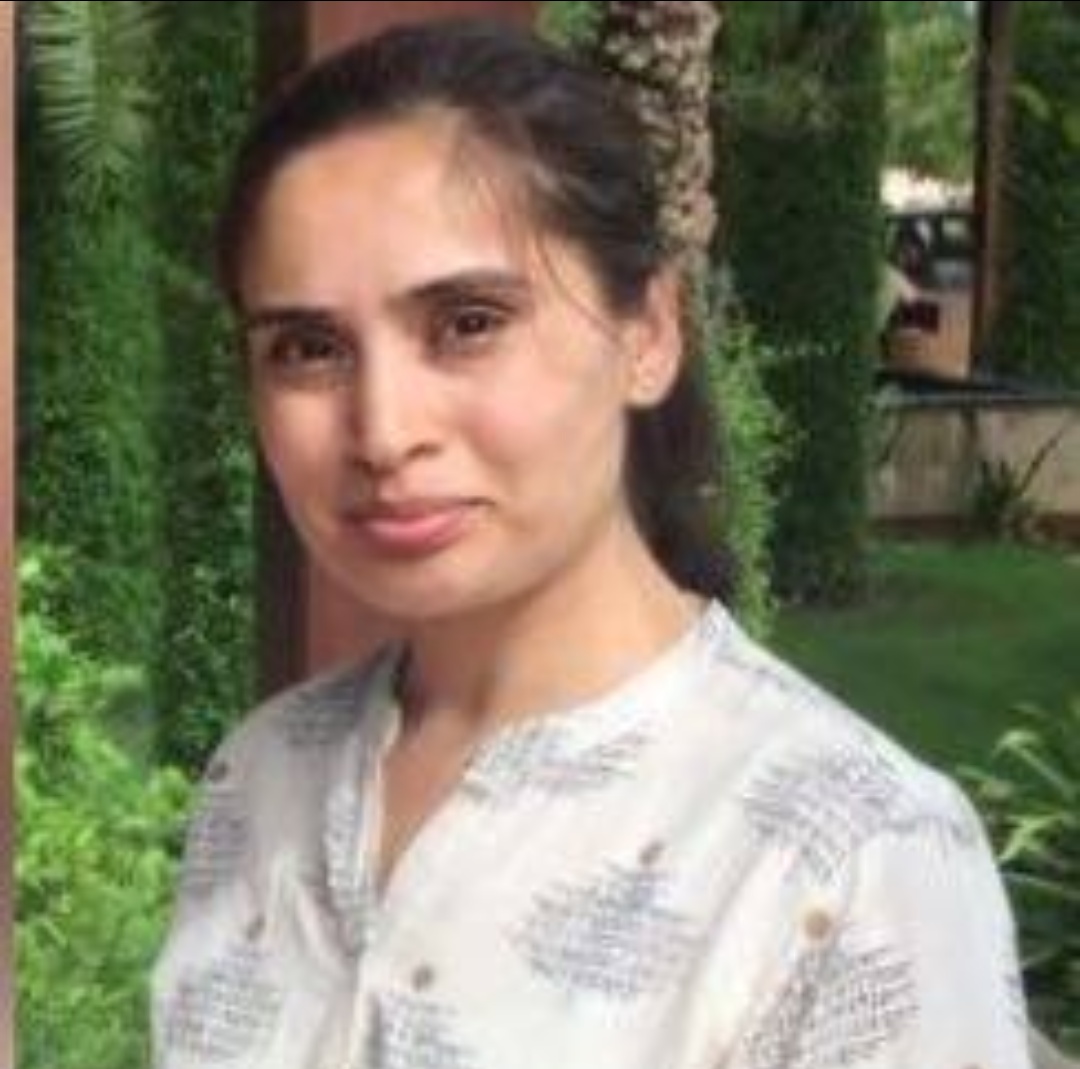 ---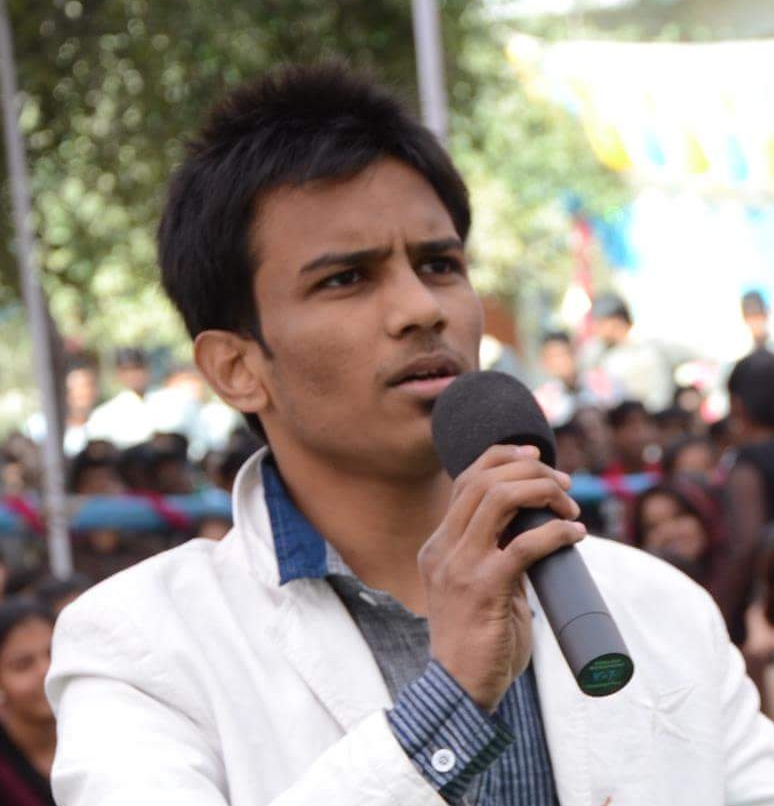 ---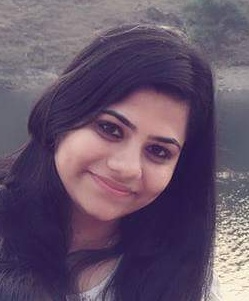 ---

Name : Khushboo Bhatnagar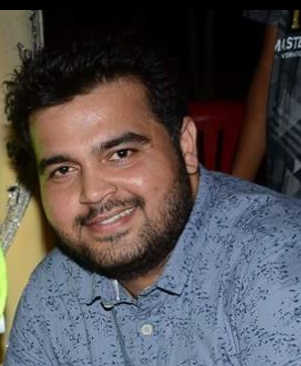 ---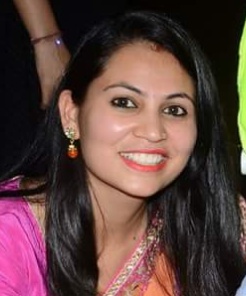 ---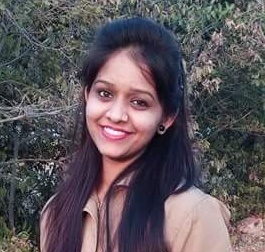 ---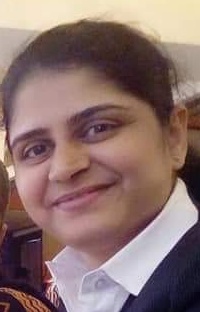 ---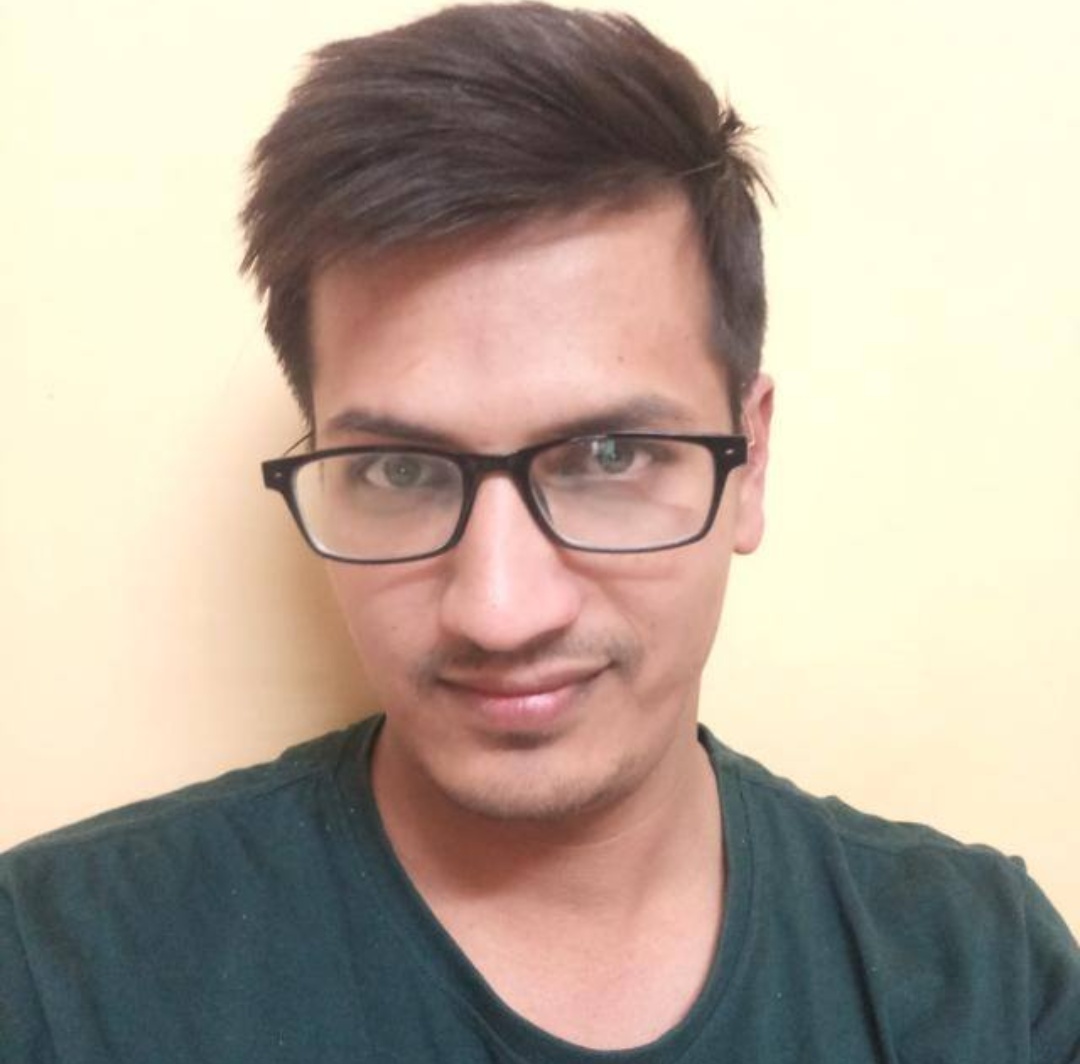 ---

Name : Shiv Prakash Rawat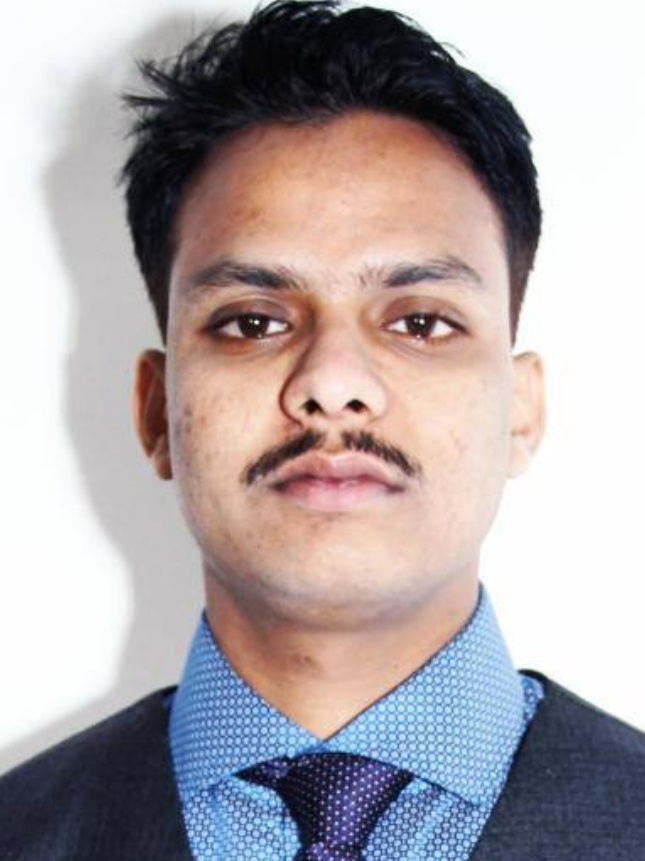 ---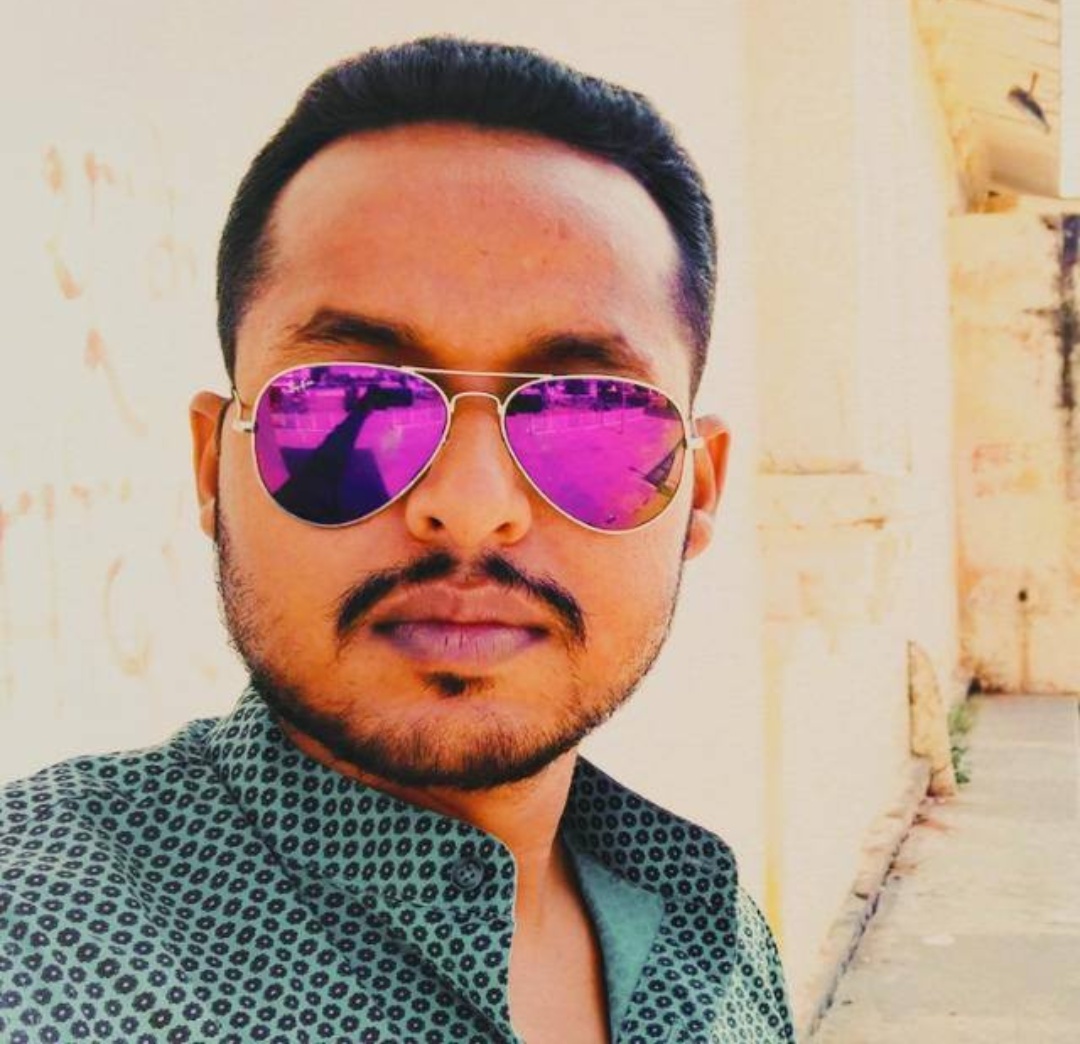 ---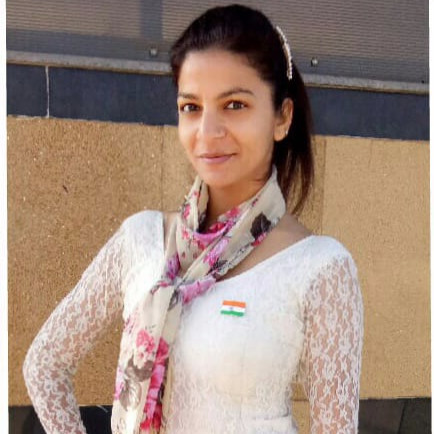 ---